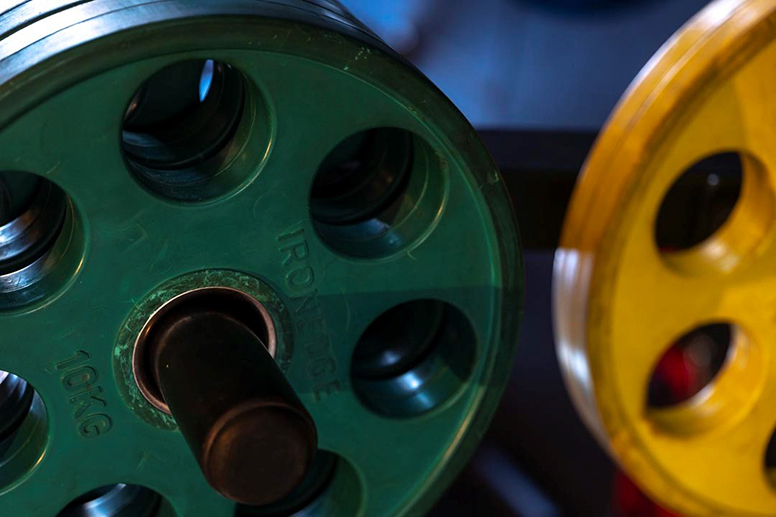 Contact
Phone: (03) 9394 9430
Address: 72 Greg Norman Drive, Sanctuary Lakes VIC 3030

Open Hours
Monday to Friday: 6:00am - 10:00pm (pool, spa and sauna close at 9:45pm)
Saturday, Sunday and Public Holidays: 8:00am - 6:00pm (pool, spa and sauna close at 5:45pm)


About The Recreation Club
The Recreation Club is located in the Community Centre and offers residents facilities to use, as well as a number of programs, classes and lessons (fees may apply to classes, lessons and other programs). A Sanctuary Lakes Resort key card is required to gain access to the Recreation Club. One key card permits entry for one person only. Key cards can be obtained through the SLRS Administration Office (in the Community Centre) by providing proof of identity for resort owners, or by providing proof of identity and a current tenancy agreement for resort tenants. Please note that there is a $25.00 charge for additional or replacement cards.

Recreation Club FAQ's can be found here.
Facilities, Programs, Classes and Lessons Available
The following facilities, programs, classes and lessons are available through the Recreation Club (please note, fees may apply to programs, classes, lessons and other personalised services):
Gymnasium containing a range of cardiovascular and weight training equipment
Indoor swimming pool (20 metres by 5 metres)
Indoor spa
Sauna
Fitness assessments
Weight management and Cardiovascular Programmes
Personal Trainers
Swimming Lessons
Taekwondo Group Classes
Tennis Lessons
Fitness Group Classes
Outdoor Gymnasia
The outdoor gymnasia are located at:
Times Square Park near the corner of Rockefeller Way
South Shore Gardens Park in Middle Park Drive
Skyline Park at the corner of Sanctuary Lakes East Boulevard and Coastal Promenade

To view conditions of entry please click here.

Group Fitness Timetable

Lap Lane Availability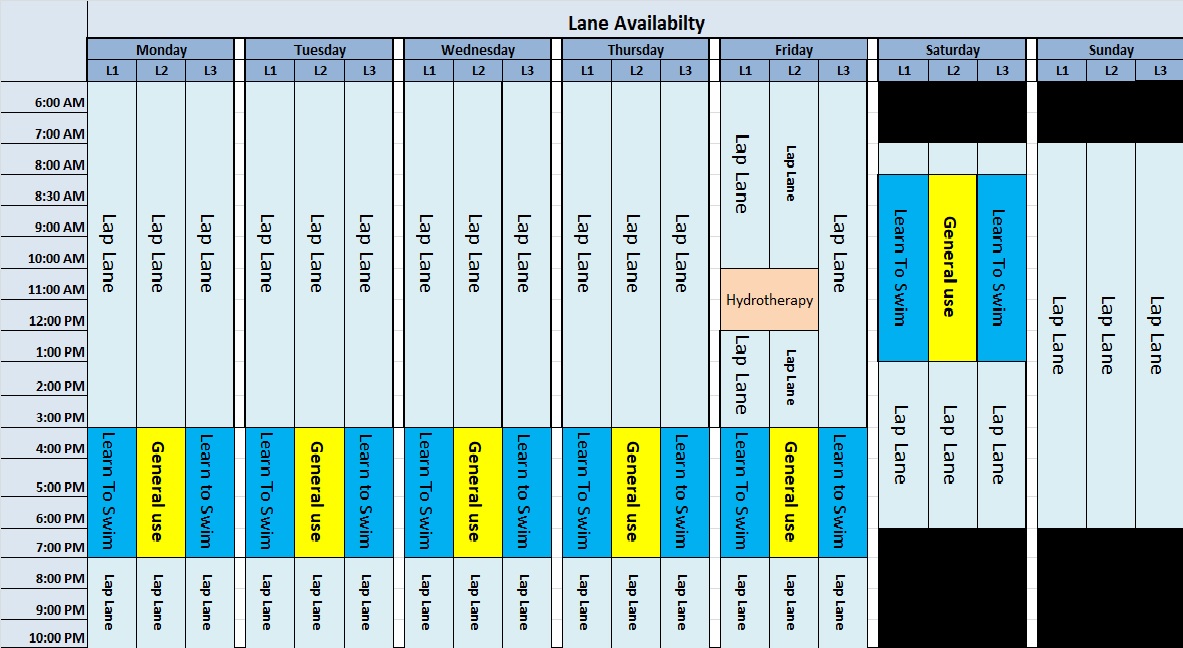 Tennis Court Availability