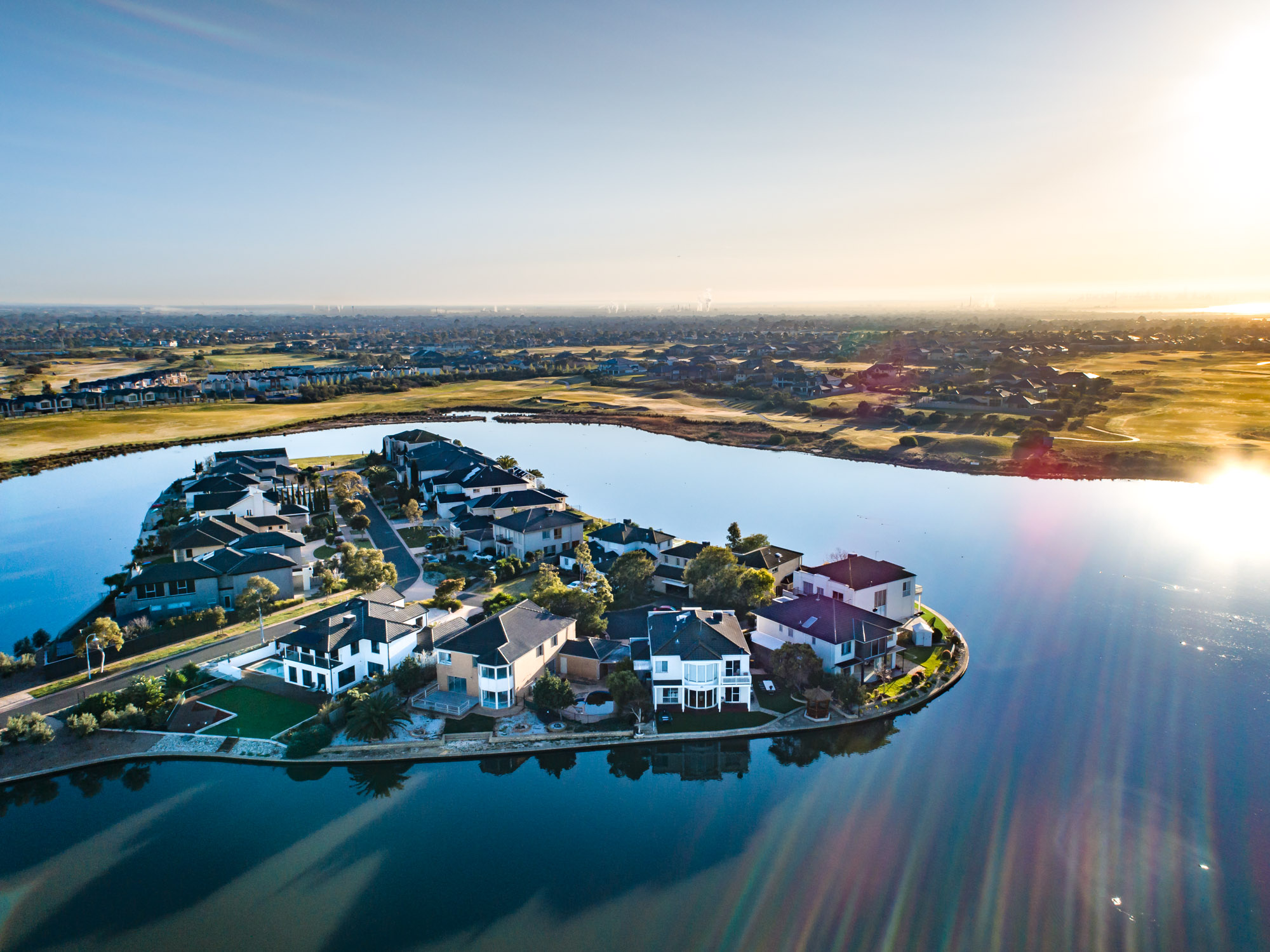 Wondering what works are happening around Sanctuary Lakes Resort? We'll continue to provide you with updates here.
TOWN HALL MEETING 4TH AUG 2020
If you were unable to attend the Town Hall Meeting the recording is now available on our YouTube Channel.
To view the questions we received prior to the meeting and on the night please click here.

COVID-19 Update
In light of the Government's recent announcement, Stage 4 restrictions from 11:59PM on Wednesday, 5th August 2020. We want to assure you that your health and wellbeing as well as our staff's is our top priority.
As such, the Recreation Centre including the tennis courts will be closed until further notice.
All Resort Maintenance services will continue to operate within the Resort (with some amended work practices). Green Waste Disposal is still not available at the Maintenance Shed.
SLR Security staff will continue to work onsite 24/7 however non-essential services will again be suspended. Suspended services include PermaConn installations, as well as non-urgent alarm technician services.
Administration staff will continue to work remotely. Emailing This email address is being protected from spambots. You need JavaScript enabled to view it. is the best and most efficient way to reach us during this time, alternatively please phone 9394 9400 option 1. The reply phone call will be via a blocked caller ID number so please ensure you answer the call.

Until further notice Sanctuary Lakes Cards and Gate Access Remotes will not be available to purchase until Stage 4 restrictions ease.
As this matter continues to unfold we will keep you updated via our Newsletter and Social Media platforms.
Gardening Works Around The Estate
Works Update: This week (3rd August) our hand weeding team will be completing works in the Signature Estate before moving on to the South Haven area. As weather permits, we will be applying herbicide throughout the estate

Sea Grass on the Lake
Works Update: This week (3rd August) our lake maintenance team will be using the Truxor and Barge this week. The team will begin works near the café and then move along to Sand Piper Island, Heron Island and then Pelican Island. The boom area in the canal has been cleaned.
NBN Update

3 MONTHS TO GO!
The copper telecommunications network will be switching off in June 2020. This will cause many existing Telstra/Optus phone lines to cease operation.
This means any home which has not had its alarm panel upgraded with an NBN compatible (PermaConn) communicator it will NO LONGER report to the Monitoring Station. For this reason we strongly recommend that you install a PermaConn unit before you run out of time.
Did you know if you have already connected to NBN and not installed your PermaConn alarm communicator it may not be reporting correctly – in most cases not reporting at all.
For more information please check out the Security page on our website https://www.sanctuarylakesresort.com.au/index.php/resortfacilitie/security, or call 9394 9472 to speak with our security team.

Remember the unit can be installed prior to connecting to NBN, Telstra are turning off the copper line in June 2020, book in now to avoid the rush next year.