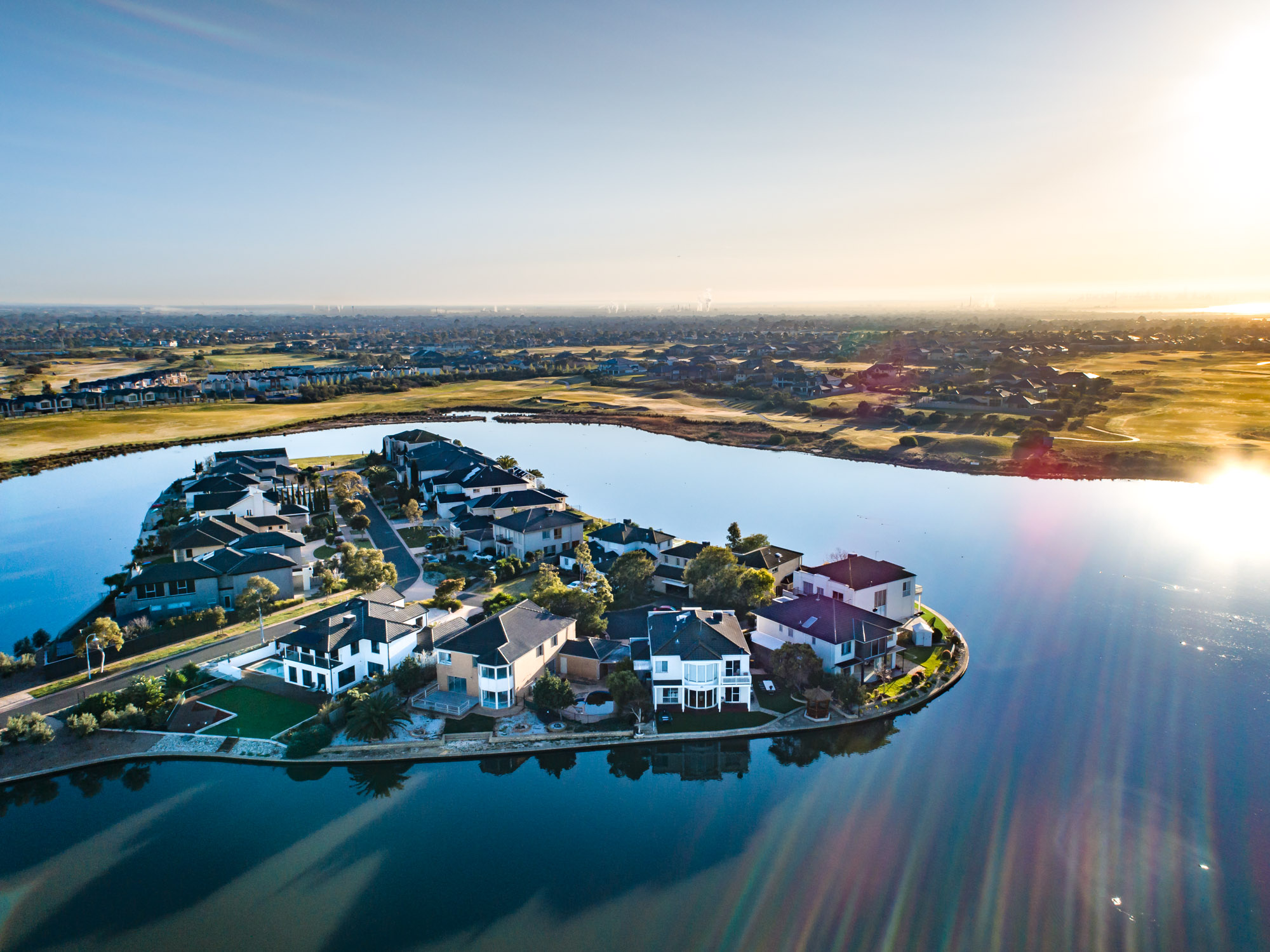 Wondering what works are happening around Sanctuary Lakes Resort? We'll continue to provide you with updates here.
COVID-19 Update
As part of our continued efforts to reduce the spread and impact of Novel Coronavirus (COVID-19), as well as keep our staff and community safe, we wish to confirm that the Administration Office, Security Hut and Maintenance Shed will continue to be closed to the general public for the foreseeable future.
As per instruction by the Australian Government the Recreation Club and Tennis Courts are closed and will remain closed until we receive further instruction from the government. As such the Sanctuary Lakes Resort cards will not be available until further notice.
Gate access fobs are also unavailable for purchase. If you are a resident needing access to your gated community, you will need use your allocated gate code. If you do not have a code, one can be provided to you upon written request.
Owners Corporation Certificates will still be available as per normal, the OC Certificate request form can be found on our website.
The Architectural Review Committee will continue to approve all plans. If you wish to book a meeting with the Architectural Review Committee you may do so however, all meetings will be held over the phone.
The team at SLRS can still be contacted either by email or by phone. We are here for you and will continue to keep you updated as the situation evolves.
SLR Security will remain onsite 24/7 however some non-essential services will be suspended at this time. Suspended services include PermaConn installations, as well as non-urgent alarm technician services. If Security are required to attend your home, our friendly Security Staff will ask some basic questions with regards to recent travel before entering. We also ask that you help by keeping more than 1.5m from our staff keeping in line with social distancing guidelines.
We thank you in advance for your understanding and co-operation.
Gardening Works Around The Estate
Works Update: This week (31st March) our hand weeding team will be completing works in the Ridge Precinct and then heading over to Kingfisher Island.
We'll have 2 teams in from Mambourin on Wednesday of this week, they'll begin at the Rockefeller Way and Sanctuary Lakes North Boulevard roundabout and continue working in a clockwise direction around the Boulevard.
Sea Grass on the Lake
Works Update: This week (31st March) our lake maintenance team will be using the Barge and Truxor working in an anticlockwise direction from Shearwater Island over to the head of the lake. They will then move over to Sand Piper Island and Heron Island before finishing up on Pelican Island.
We will have the Harvester out on the lake on Thursday.
Rec Club Consultation Process

The consultation process has now closed - our most recent update can be found in our newsletter dated 14th January 2020, click here to view.
If you would like to view the initial draft concept design please click here, to view some FAQs about the potential redevelopment please click here.

NBN Update
3 MONTHS TO GO!
The copper telecommunications network will be switching off in June 2020. This will cause many existing Telstra/Optus phone lines to cease operation.
This means any home which has not had its alarm panel upgraded with an NBN compatible (PermaConn) communicator it will NO LONGER report to the Monitoring Station. For this reason we strongly recommend that you install a PermaConn unit before you run out of time.
Did you know if you have already connected to NBN and not installed your PermaConn alarm communicator it may not be reporting correctly – in most cases not reporting at all.
For more information please check out the Security page on our website https://www.sanctuarylakesresort.com.au/index.php/resortfacilitie/security, or call 9394 9472 to speak with our security team.

Remember the unit can be installed prior to connecting to NBN, Telstra are turning off the copper line in June 2020, book in now to avoid the rush next year.