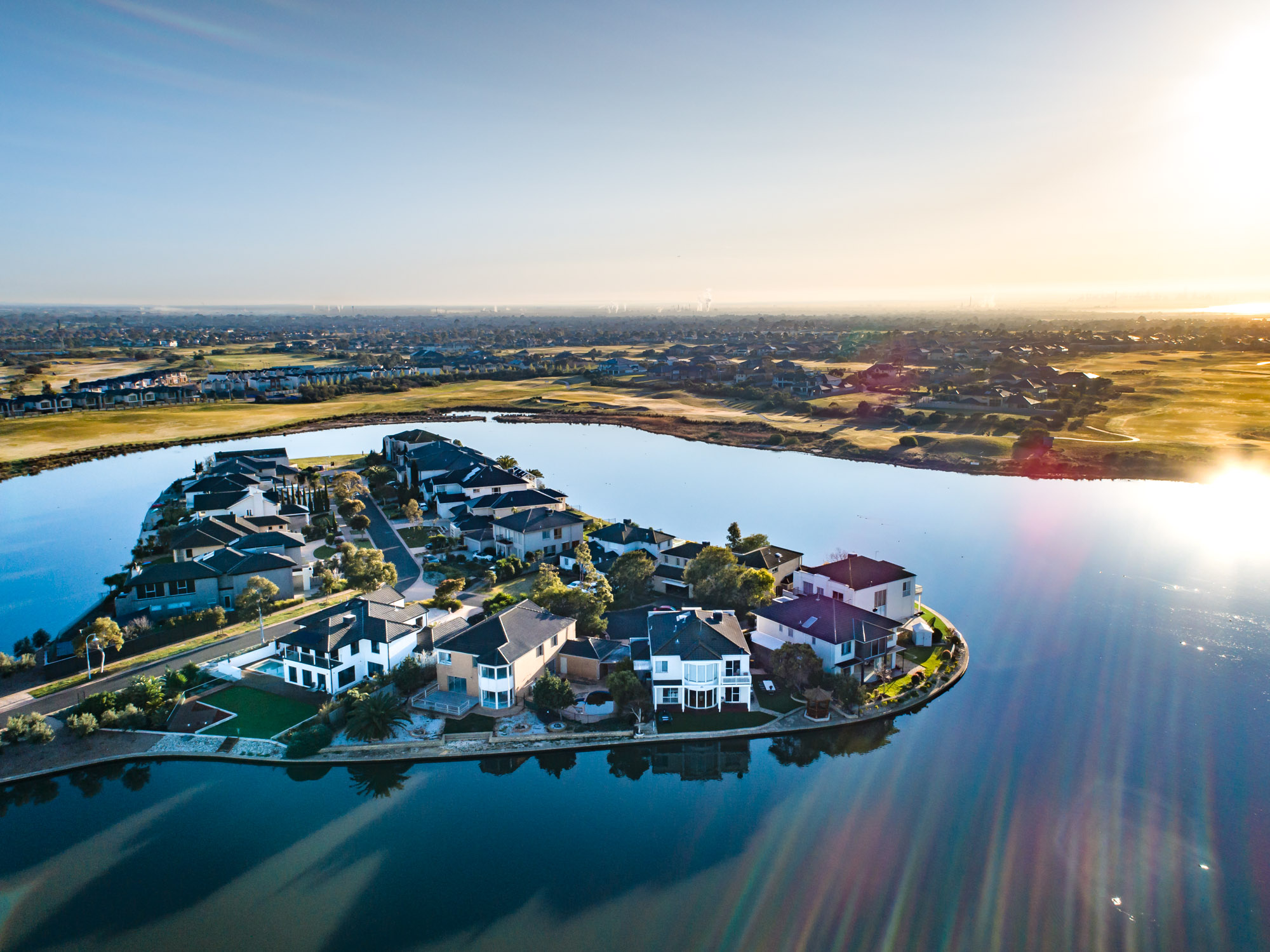 Wondering what works are happening around Sanctuary Lakes Resort? We'll continue to provide you with updates here.
Gardening Works Around The Estate
Works Update:
Works Update: This week (Monday 15th July) rose pruning will continue around Sanctuary Lakes Boulevard. The Mambourin hand weeding team will be working in the Estate on Monday and Wednesday.

Sea Grass on the Lake
Works Update:
Works Update: This week (Monday 15th July) we have the truxor and barge working in and around the Heron and Pelican Island areas, and the deep water harvester around Sand Piper Island.


New Child Care

Works on the corner of Maintenance Drive and Sanctuary Lakes Boulevard North have recently commenced with the clearing of vegetation off the site. A 114 place child care centre is being constructed on the site with construction scheduled to finish in mid-2019. Should you have any queries please contact Wallaby Childcare on 1300 150 995.

NBN Update

We have been advised by NBN that the rollout has now been completed and NBN retailers are now installing NBN in Sanctuary Lakes.
As SLRS is not a telecommunication provider we have not been involved in the NBN rollout and we are required to follow the same communication channels as yourself. If you have any enquiries we suggest contacting NBN – Fulton Hogan on 9340 6200 for further information or your preferred NBN retailer.
To see if NBN is available at your address, you can go onto the rollout website at www.nbnco.com.au/connect-home-or-business/check-your-address. We believe there are some areas of Sanctuary Lakes that will not have NBN available, namely those that have no Telstra pits available.