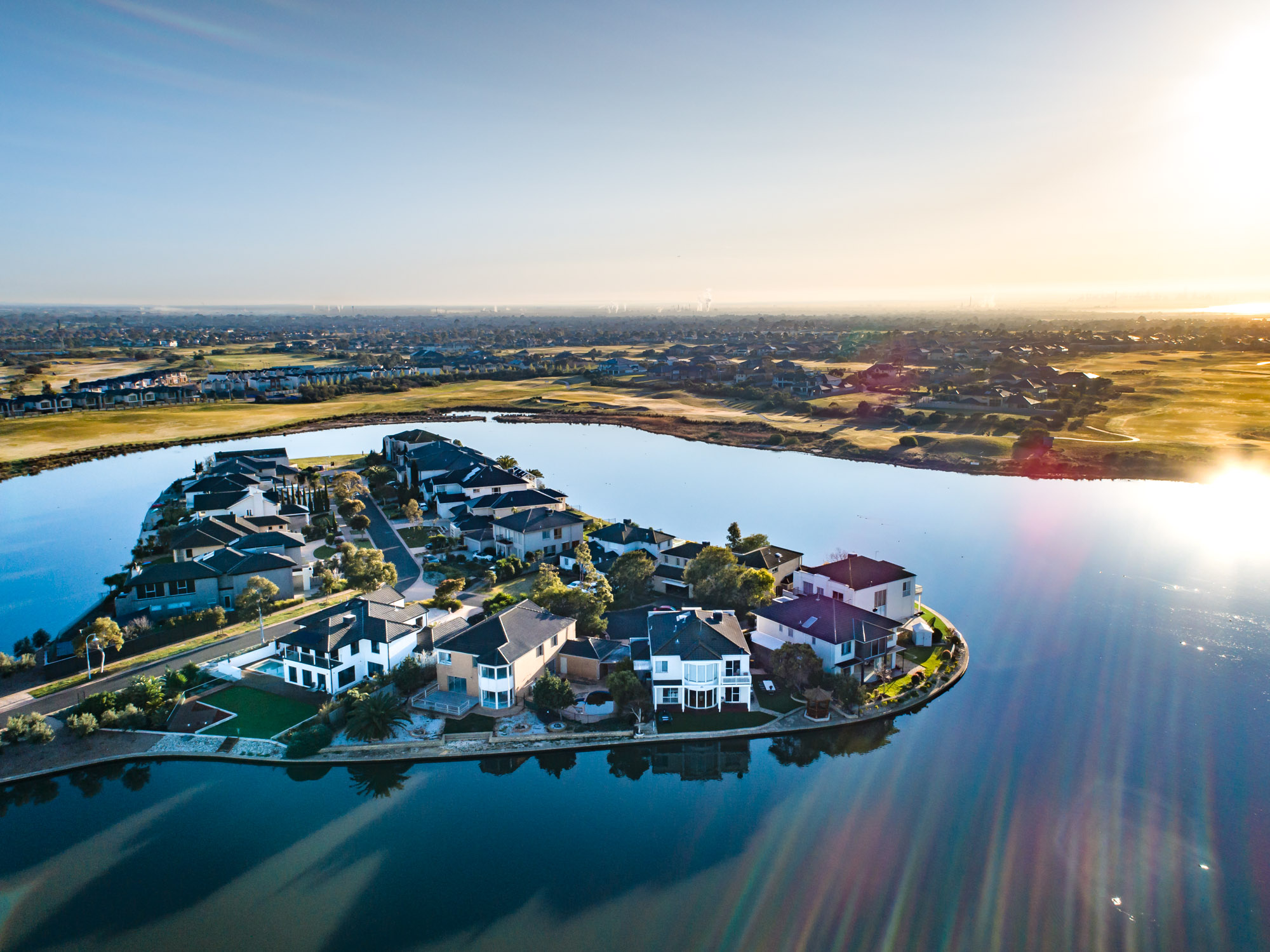 Wondering what works are happening around Sanctuary Lakes Resort? We'll continue to provide you with updates here.
Gardening Works Around The Estate
Works Update: This week (Monday 9th December) our hand weeding team will be working in the Central Park area before moving to the Pelican Island area. Due to the hot weather yesterday the Mambourin team will only be in two days this week.
Sea Grass on the Lake
Works Update: This week (Monday 9th December) the deep water harvester will be utilised this week in many of the deep locations across the lake.
Rec Club Consultation Process
The consultation process has now closed - we will be in touch soon with an update.
If you would like to view the initial draft concept design please click here, to view some FAQs about the potential redevelopment please click here.

NBN Update
7 MONTHS TO GO!
The copper telecommunications network will be switching off in June 2020. This will cause many existing Telstra/Optus phone lines to cease operation.
This means any home which has not had its alarm panel upgraded with an NBN compatible (PermaConn) communicator it will NO LONGER report to the Monitoring Station. For this reason we strongly recommend that you install a PermaConn unit before you run out of time.
Did you know if you have already connected to NBN and not installed your PermaConn alarm communicator it may not be reporting correctly – in most cases not reporting at all.
For more information please check out the Security page on our website https://www.sanctuarylakesresort.com.au/index.php/resortfacilitie/security, or call 9394 9472 to speak with our security team.

Remember the unit can be installed prior to connecting to NBN, Telstra are turning off the copper line in June 2020, book in now to avoid the rush next year.


New Child Care
Works on the corner of Maintenance Drive and Sanctuary Lakes Boulevard North are well underway with completion not too far away.
The 114 place child care centre is scheduled to open in November 2019.
Should you have any queries please contact Wallaby Childcare on 1300 150 995.