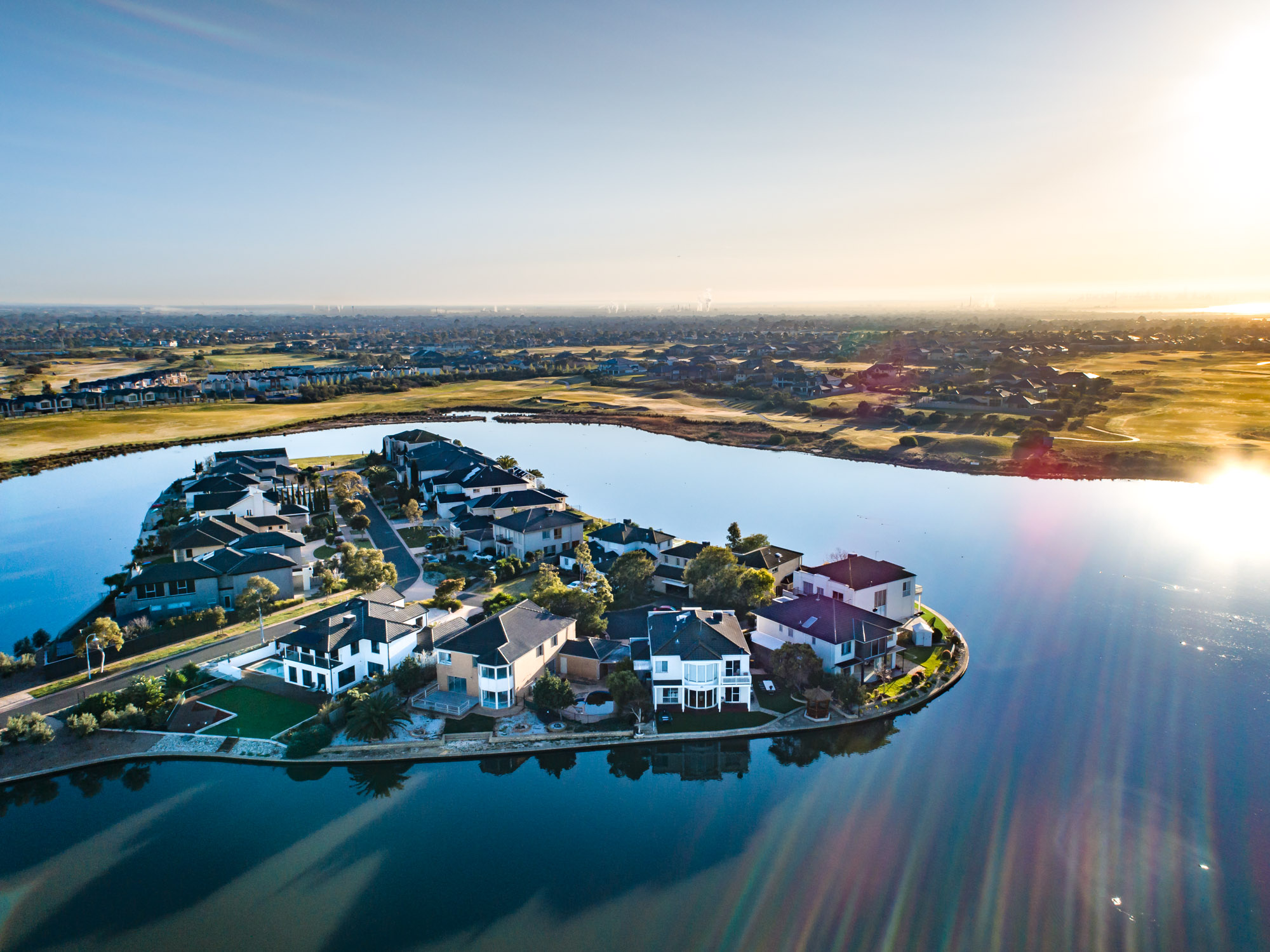 Wondering what works are happening around Sanctuary Lakes Resort? We'll continue to provide you with updates here.
Gardening Works Around The Estate
Works Update: This week (5th April) our horticulture team will be completing mulching, street tree planting and weeding in various locations around the resort. The hand weeding team will be working along the Boulevard at the Signature Estate Entrance.
Re-sanding of beaches is continuing, and all pot holes along the Skeleton Creek path will be filled.
Sea Grass on the Lake Works Update
Works Update: This week (5th April) the deep water harvester will be working in the King Fisher and Sapphire Island areas. The barge and truxor will be t-bar cutting all the sea grass along the island walls.

TOWN HALL MEETING 4TH AUG 2020
If you were unable to attend the Town Hall Meeting the recording is now available on our YouTube Channel.
To view the questions we received prior to the meeting and on the night please click here.